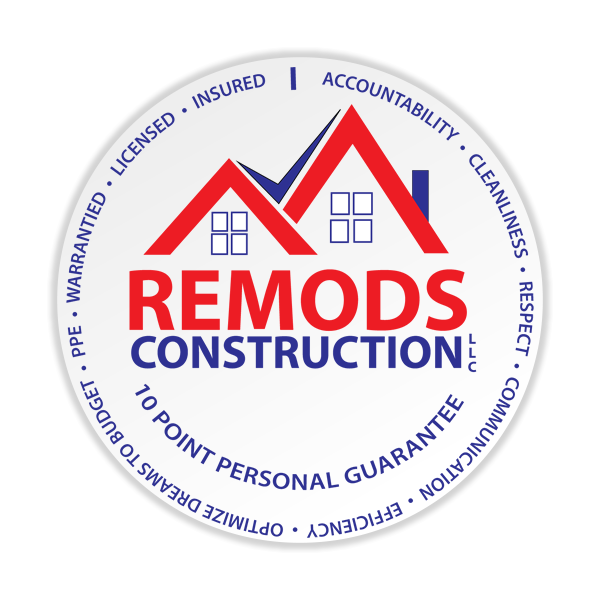 (CLICK ABOVE FOR MORE INFORMATION ON CONSTRUCTION)
The REMODS Family was formed through the belief that a beautiful home should not have to break the bank.
WELCOME TO REMODS:
The Perfect Home Solution
Need a home? Are you a homeowner? Need home repair? Need home maintenance?
Are you a landlord? Need home management? Renter moving out and you need a remodel?
Basements to Roofs…and Everything in Between.
REMODS is a licensed and insured remodeling and new construction company specializing in:
Accessibility Modifications: making your home a comfortable fun place to live
Personalized Designs from Concept to Completion
Residential & Commercial Renovations and Repairs
from frozen pipes to leaky roofs
Working with all insurance companies
Building your dreams
Contact us today for a free, no-pressure consultation
Thank you for your interest in REMODS Construction LLC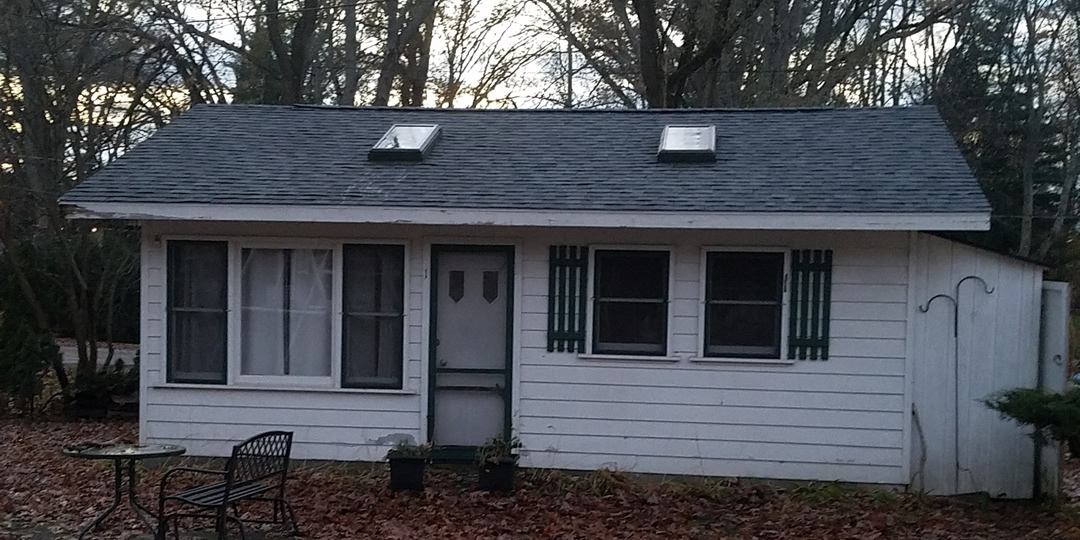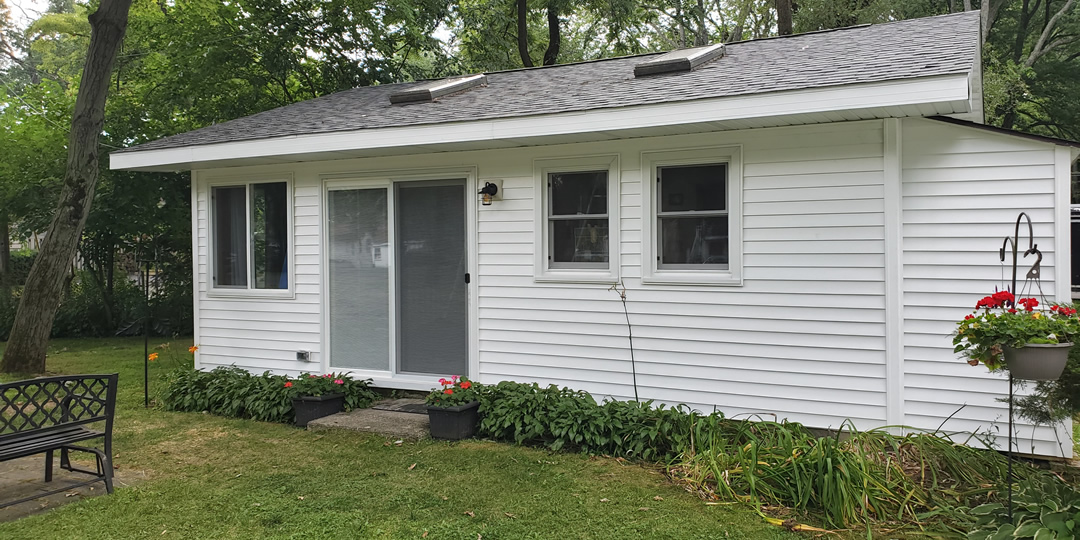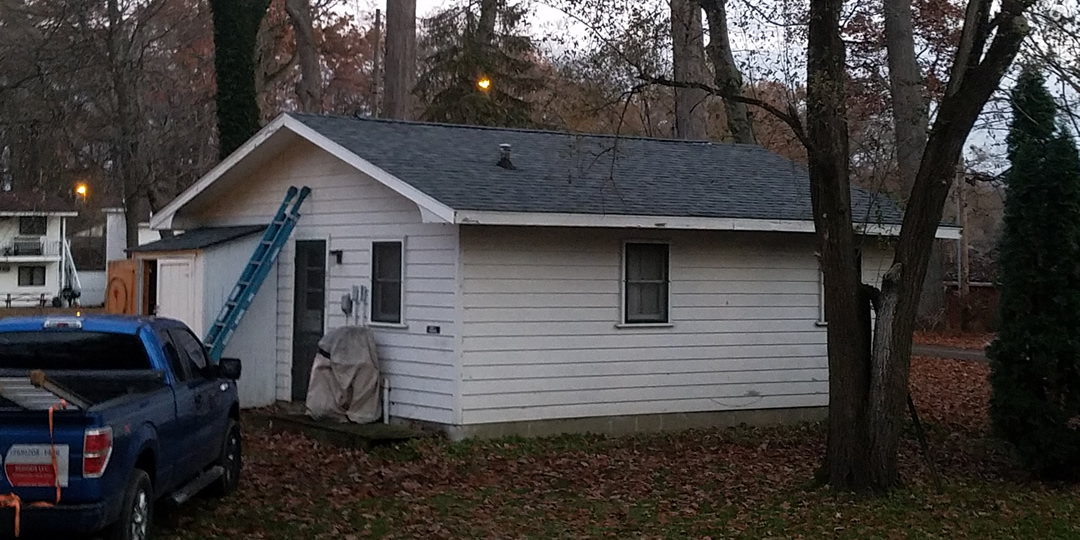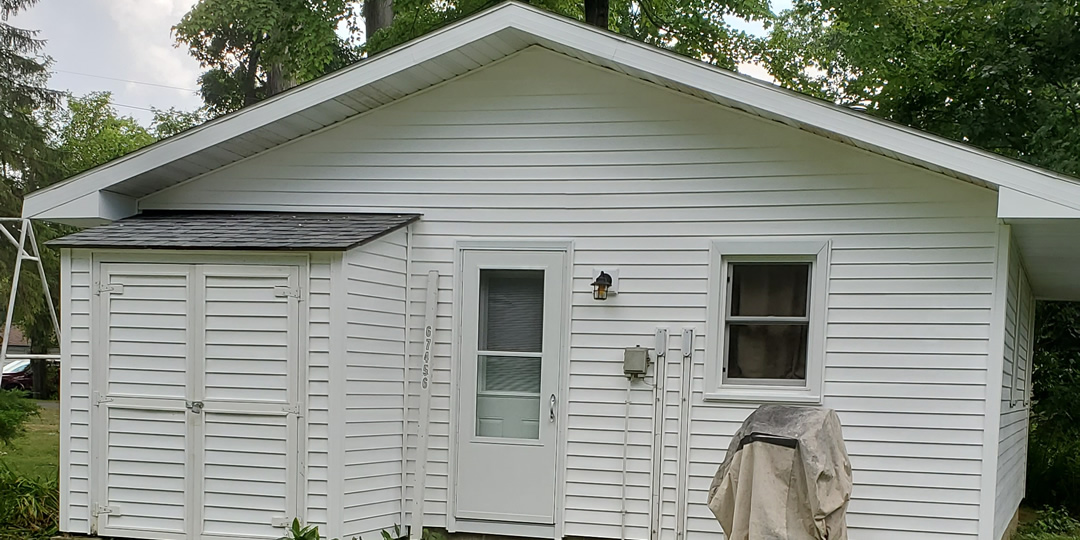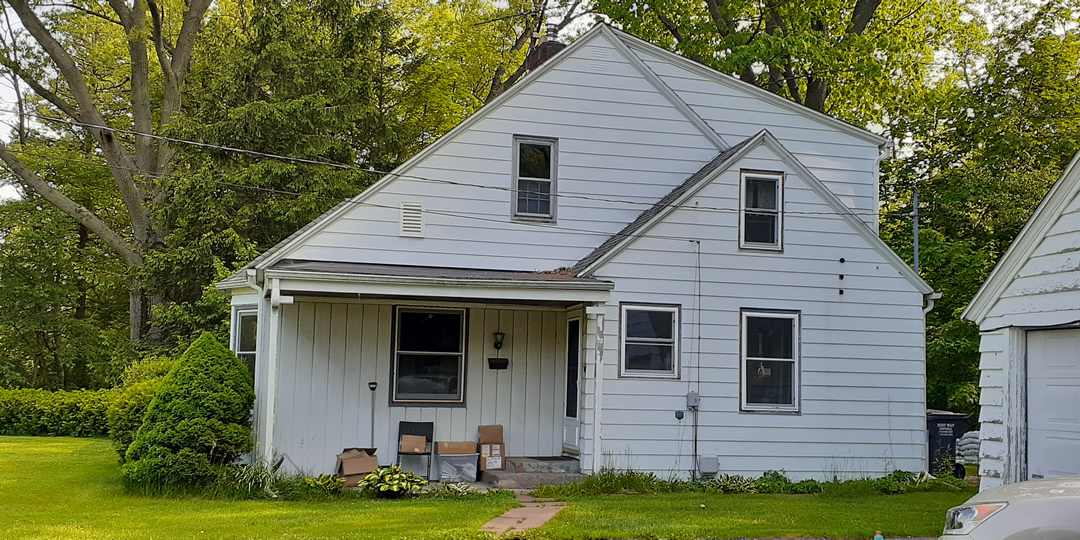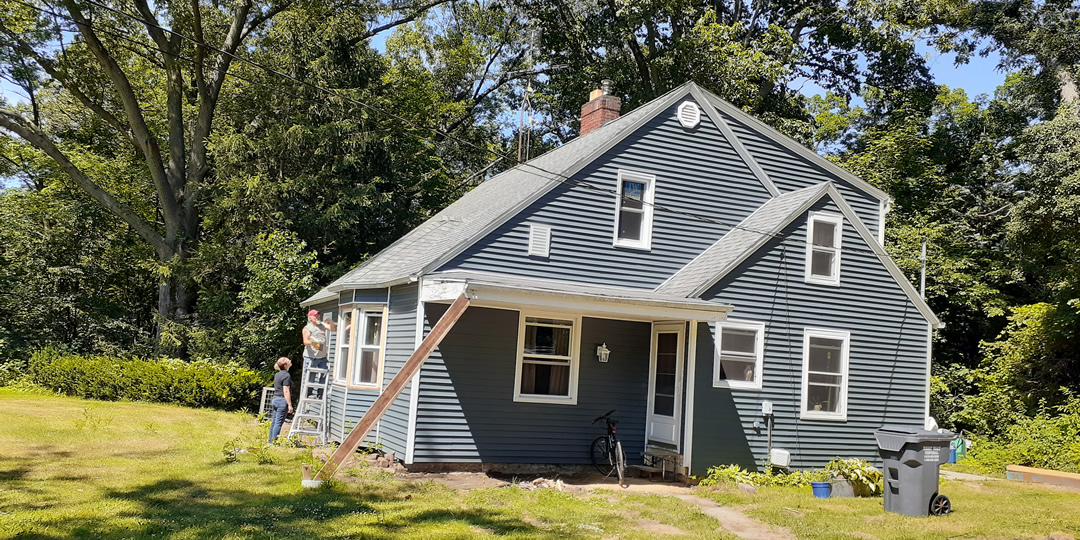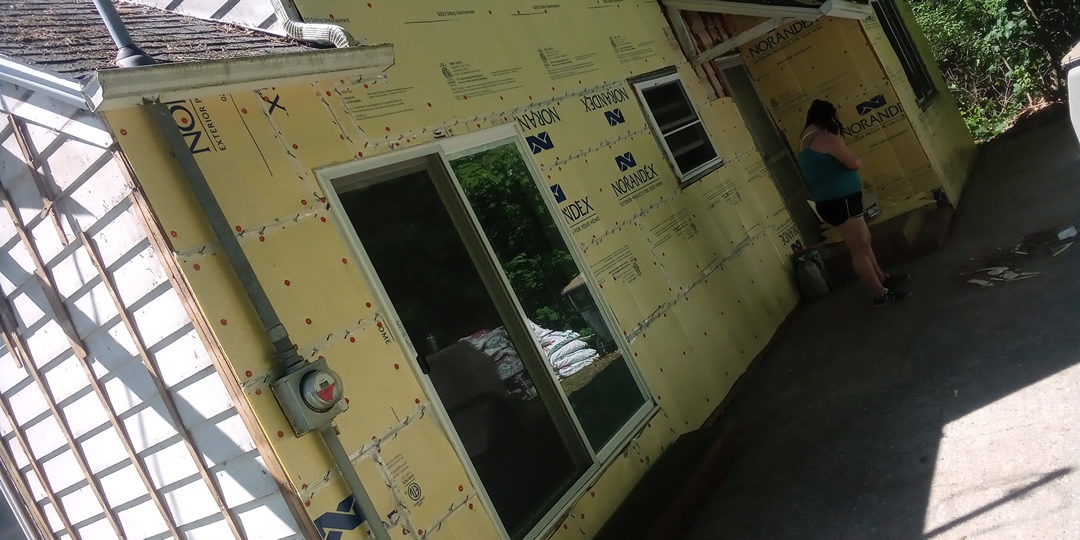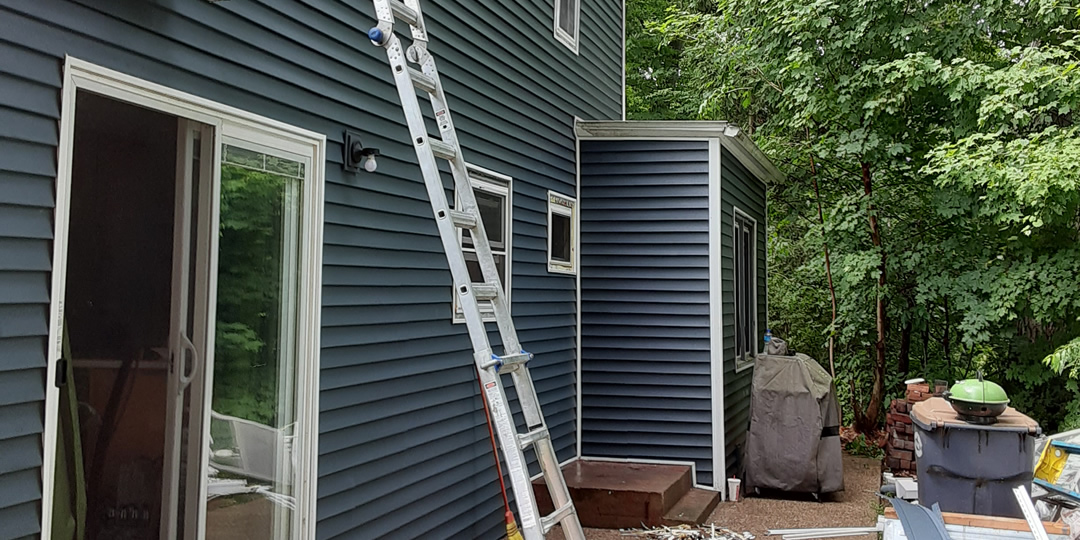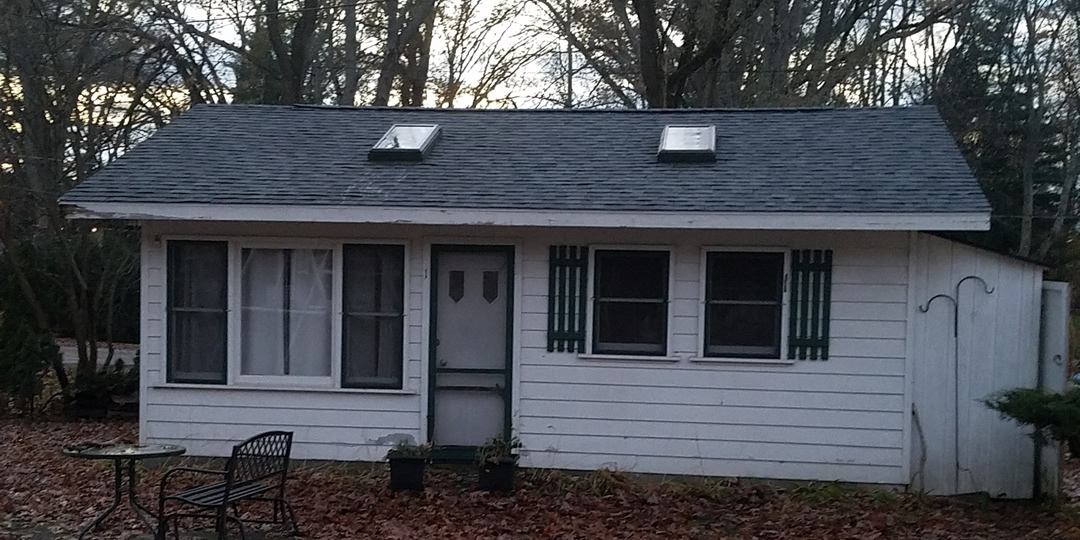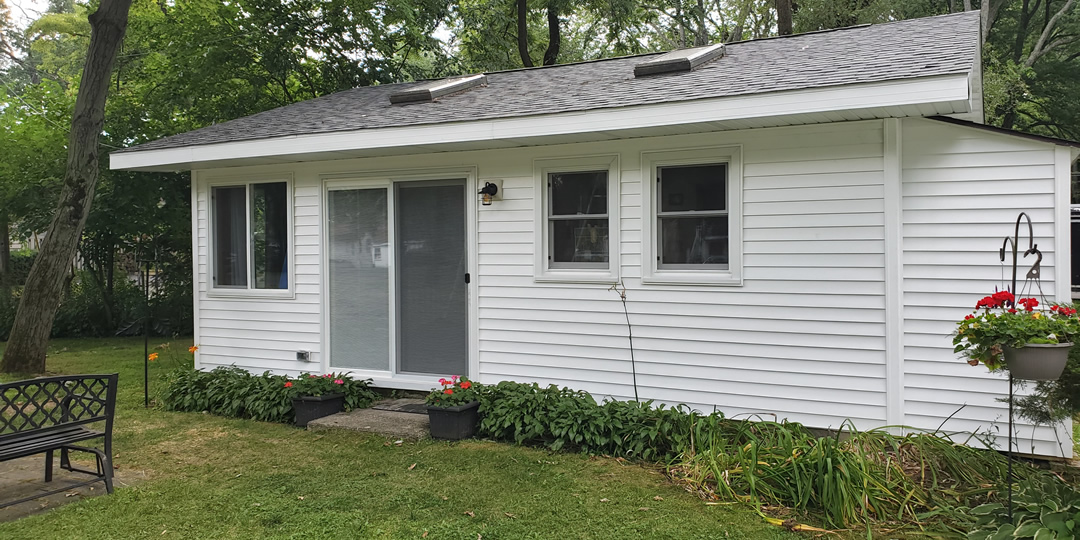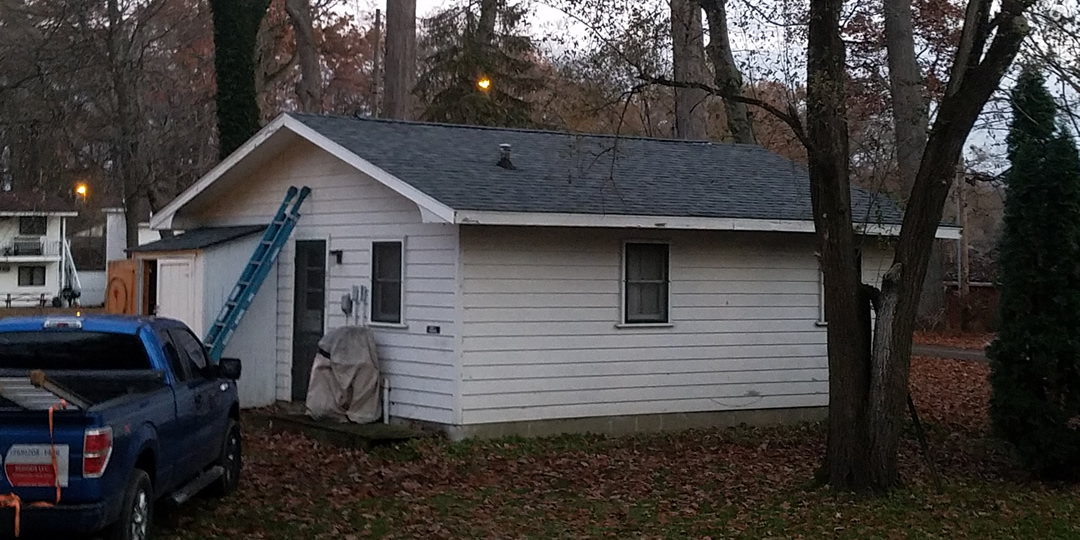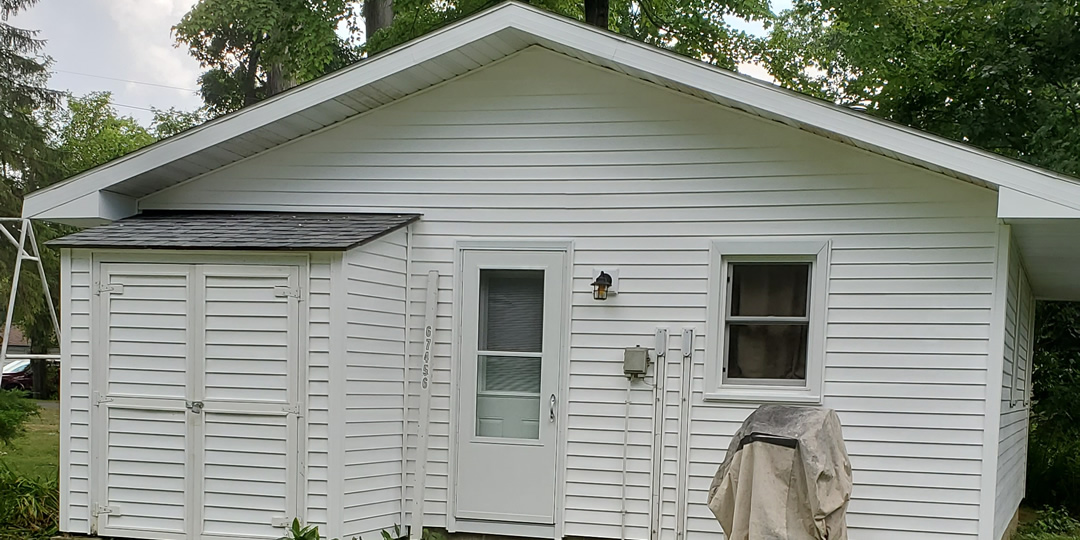 "MAKING HOUSES INTO HOMES
and HOMES INTO COMMUNITIES"
ARE YOU READY TO WORK?
TRAINED AND UNTRAINED WORKERS NEEDED
ON THE JOB PAID TRAINING
HARD WORKERS NEEDED FOR GOOD PAY